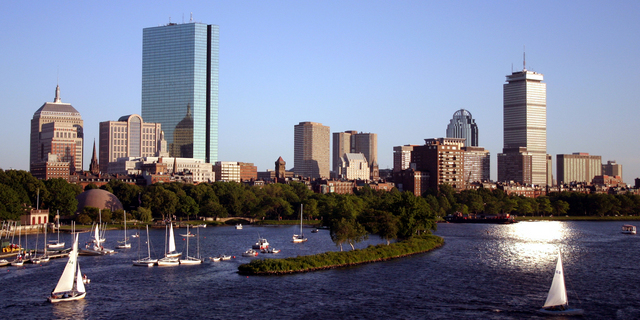 "We're in the 8th inning," some have said. "We're in extra innings," say others. Generally speaking, real estate cycles last about ten years. The last real estate cycle peaked in 2007, so it came as no surprise when experts predicted real estate prices to dip last year.
Except, they didn't.
In fact, metro area home prices climbed 6.7% last year. Rents also increased by 2.9% over the past year.
Read more